Pet Memorials
Unconditional Love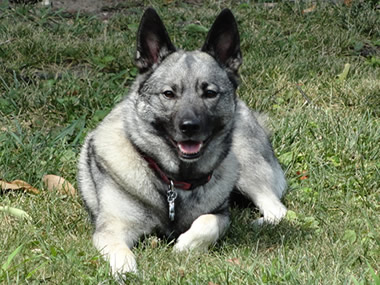 The phrase that comes to mind most often when talking to people about their pets is "Unconditional Love".
They are always there for us, no matter what kind of day we may have had ~ TAILS WAGGING ~ PAWS GRABBING.
A sparkle and kindness in their soulful trusting eyes like no other; they are truly a family member.
The loss or passing of a dog, cat or other animal can be emotionally devastating and overwhelming, just the same as for a human being. Memorial planning should be a "Celebration of Life", both for people and pets. A personalized memorial for your beloved pet is a wonderful way to commemorate the lives of those who gave us so much love and companionship.
Our exclusive granite "Dog Bones" are the perfect way to begin creating a memorial for your dog. Our up and coming granite "Paw Print" along with both "Dog and Cat Silhouettes", will also lend a unique memorial for your pet.
Pet memorials can begin with the finest granites available. Also available are both blue stone and fieldstones; we offer a wide variety of choices to meet all budgets. Memorial portraits, religious symbols, floral carvings and either hand or laser etchings are all available and can be selected to customize your pet's memorial.